1
Rökker, Heinz
Hptm
10/19/1920
Oldenburg i.O.
64
1/NJG-2 (5/42), 2/NJG-1, Stafkpt 2/NJG-2 (5/44 Langensalza)
He 51, Bf 110C, Ju 88C-2 "R4 + CK" (42), Ju 88C-6 Werk # 360002 "R4 + PL" (lost 6/29/42, pilot WIA by enemy fire), Ju 88C-6 "R4 + FR" (8/42), Ju 88A-4 Werk# 5664, Ju 88G-6 "4R + CK" in 2/NJG-2
RK(7/27/44)-EL(3/12/45)


Deutsches Kreuz - Gold(6/13/44)
EP(6/12/44)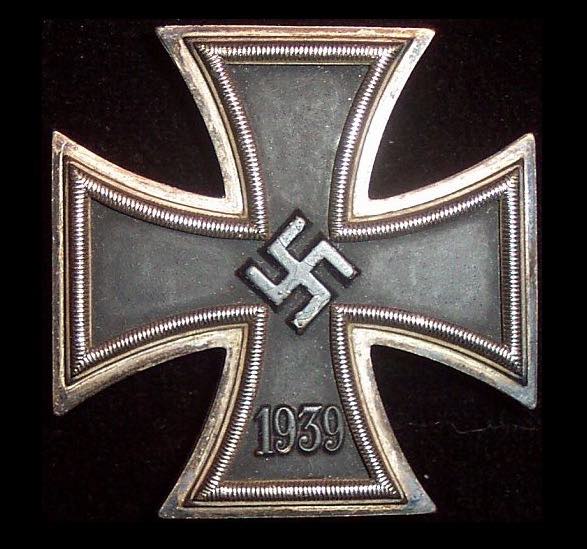 EK 1 & 2
Wound Badge
Night Fighter Operational Clasp
55 bombers. The He 51 was an Elem Trainer at Neubiberg, 1941. Other crewmembers: Carlos Nugent, Search Radar Oper.; Hans-Heinz Mattur, RO; and Friedrich Wefelmeier, Observer. Rökker crashed his Ju 88 Werk# 5664 at Catania, Sicily. His Observer at the time was Georg Frieben. His 25th victory, a "4 mot" 40 km NW of Brussels on 12 May, 1944. He scored 6 victories on the night of 7 June, 1944 in the Caen area. A double victory on 26 July, 1944, both "4 mots"; one near Romilly, the other NW of Chateaudun. A quad victory on 4 November, 1944; all "4 mots" while opposing the Bochum-Dortmund Raid. His 46th victory, a Lancaster SE of Gelden on 1 January, 1945. Three Lancasters in the Krefeld/Geldern area on 3 February, 1945. On 21 February, 1945 he had six Night victories, all Lancasters in the Eindhoven area. His last victories, nos. 61 to 64, two "4 mots" N of Düsseldorf, a "2 mot and a Mosquito in the St Trond/Eindhoven area on 15 March, 1945. 161 combat missions. 5 victories in the Desert. One Day victory. Bowers/Lednicer, 64 victories. Added: He made it a point to visit several members of Lancaster crew he had sd, and the grave of another buried at Neufchateau (C.König).
Courtesy Christian König