1
Arnold, Helmut
Ofw
4
1/NJG-2 (1/41), NJG-101
Bf 110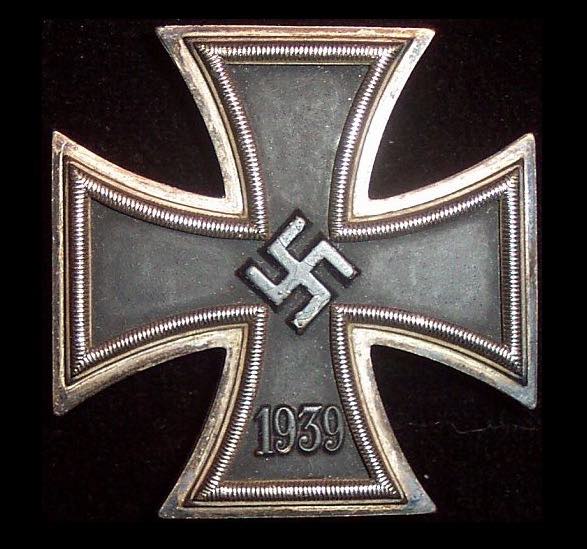 EK 1 & 2
Night Fighter Operational Clasp
KIC 3 September, 1943 at Lechfeld (Boiten). One known victory, his 1st, a Wellington 50 km east of Happisburgh, the night of 2-3 January, 1941. His 2nd, a Whitley 50 km north of Ostende on 16-17 June, 1941. His 3rd, a Wellington, 60 km northeast of Bacton on 29-30 June, 1941. His 4th, a Whitley at Hemswell on 30 July, 1941.
Wellington T2518
2
Falke, Arnold
Uffz
I/LG-1 (Gardelegen)
Ju 88A-4 Werk # 300268 (lost)
Bomber Operational Clasp
Uninjured 23 January, 1945 when his Ju 88 crashed due to an engine siezure during takeoff from Gardelegen. None of the crew were injured. Remaining crew: Ogefr Georg Zinesch, Obs; Uffz Otto Heyer, R/O and Gefr Helmut Dominik, Gunner. Source: Wings to Victory.