1
Kautz, Werner
Sndrfüh
III/NJG-3
Bf 110, Ju 88G-6
Night Fighter Operational Clasp
Jager Blatt 6/2003 says he crashed with Helmut Lent (I didnt have him in that crew). His rank, Sonderführer, is strange for a pilot, therefore I think he was a crew member.
2
Lent, Helmut
Obstlt
6/13/1918
Pyrehne Neumark
110
3/ZG-76, 6/NJG-1(5/41), 4/NJG-1 (7/41), Kdr II/NJG-1(11/41), Kdr IV/NJG-1(10/42-7/43), Kdr NJG-3 (8/43)
Bf 110C "M8 + DH" (80% dam 9/4/40), Do 215B-5 Werk # 0100 "R4 + DC" (?) (10% cmbt dam 7/10/41 nr Leeuwarden), Bf 110G-4 "<
RK(8/30/41)-Br(7/31/44)


Deutsches Kreuz - Gold(4/20/42)
EP(6/26/41)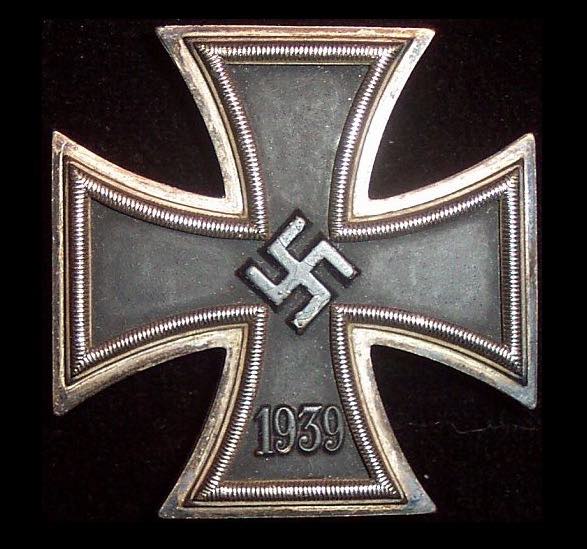 EK 1 & 2
Wnd Bdg
Narvik Shield
NJ Oper Csp w/Pend
102 victories were Night Vics. His 1st two victories were Wellingtons northwest of Borkum, 18 December, 1939 while in ZG-76. His 5th, making him a Ace, a Gladiator by Förnebu Denmark on 9 April, 1940. He is known to have crash-landed his Bf 110C after this victory. Two early 6/NJG-1 victories, both Wellingtons, one at Süderstapel, the other into the North Sea, the night of 11-12 May, 1941. Two Stirlings the night of 29-30 June, 1941. Two Wellingtons over Friesland the night of 7-8 September, 1941. A Wellington and a Hampden on 13 October, 1941. A Wellington the night of 8-9 November, 1941, no location. A Hampden I of RAF No. 455 Sq. into the sea 70 km west of Terschelling the night of 6 February, 1942. 50th victory on 8 January, 1943. A triple victory on 16 June, 1944; all "4 mots", one SW of Lille, the other two in the Bethune area. Severely injured in a flying accident, 5 Oct. 1944, (DOW 7 October, 1944); crashed on landing due to engine failure and colliding with high tension wires in his Ju 88G-6 at Paderborn. Also killed were his R/O, Ofw Walter Kubisch, Oblt Hermann Klöss (Observer?) and Lt Werner Kark(Correspondent). All four deceased buried at Stade, Alter Garnisonsfriedhof, in a single grave (D.Drury). EL 6/6/42. S 8/2/43. Also served in NJG-2. Flew Do 215B-5 "R4 + DC" at Leeuwarden, 1941.
Lent and crew graves
Operational Record
Archive Report
3
Neureiter,
Fw
1
1/ZG-76
Bf 110
EK 2
Destroyer Operational Clasp
One known victory, with Helmut Lent this date, a Gladiator at Lakseivdal, 2 June, 1940.