1
Pflanz, Rudolf 'Rudi'
Hptm
7/1/1914
Ichenheim Baden
52
3/JG-2 (4/40), 8/JG-2, Stfkpt 1/JG-2, Stfkpt 11(Hoehen)/JG-2 (Liegescourt 5/42)
Bf 109D & E, Bf 109F-4(10/41), Bf 109F-4 Werk # 8338 (15% dam 2/12/42), BF 109G-1 Wk#10318 "White 1" (Hi Alt in 11/JG-2, lost 7/42)
RK(8/1/41)


Deutsches Kreuz - Gold(7/27/42)
EP(7/24/41)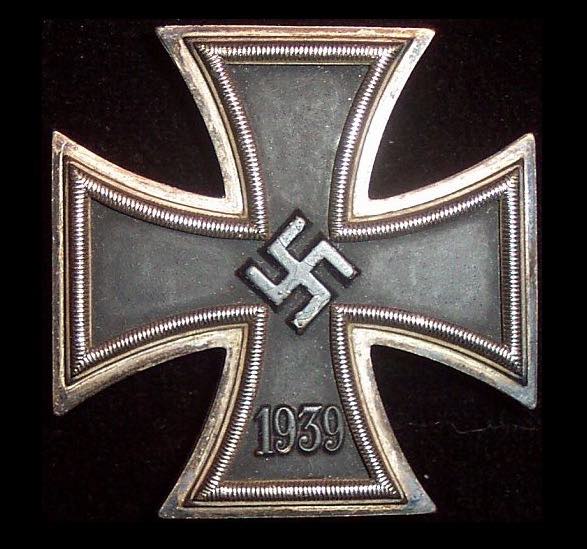 EK 1 & 2
Fighter Operational Clasp
KIA 31 July, 1942. Shot down in "White 1" by Spitfires at Monchaux (Berck-sur-Mer), near Abbeville, France. At the time, his Staffel was placed under JG-26 for the Summer, and began operations from Liegescourt, northeast of Abbeville. Rudi constantly circled Helmut Wick and radioed to the English Rescue ships, that a British flyer was down, in hopes they would rescue his wingman, Wick, from the Channel. At the time Rudi was KIA, he became separated from his wingman, Fw Heinz Grüber. His 1st victory, a Potez 63 northwest of Merzig, 30 April, 1940. His 2nd, a Spitfire near Portland on 11 August, 1940. His 3rd, a Spitfire near Canterbury on 5 September, 1940. His 4th, a Spitfire E of Portland on 27 September, 1940. His 5th, a Spitfire over England on 30 September, 1940. His 10th, a Spitfire SE of Calais on 25 June, 1941. His 15th, a Spitfire near Calais on 23 July, 1941. Nos.20 & 21, both Spitfires N of Gravelines, one into the sea, on 19 August, 1941. All victories in the West. Les Butler indicates Rudi served in JG-26 also. Bowers/Lednicer, 52 victories. Added: He was uninjured 12 February, 1942, when he crashed Wk# 8338 at Oude Bondijk Strijen, N.Brabant due to lack of fuel (SGLO).
2
Wick, Helmut
Maj
8/5/1915
Mannheim
56
II/134(38), 1/JG-53(1/39), Stfkpt 3/JG-2(8/40), Kdr I/JG-2(10/40 Beaumont-le-Roger), Kdr JG-2(10/40 Cherbourg)
Bf 109E-3 "Yellow 2" in 3/JG-2, Bf 109E-4 Werk# 5344 "Black < - + -"(lost 11/28/40)
RK(8/27/40)-EL(10/6/40)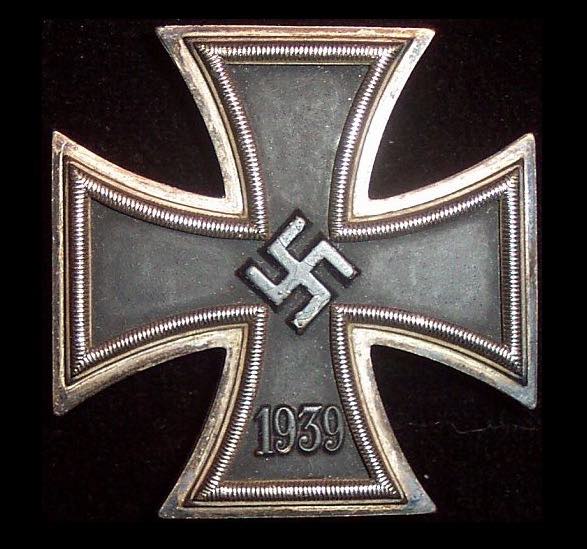 EK 1 & 2
Fighter Operational Clasp
KIA 28 November, 1940 after scoring his 56th victory, a Spitfire of RAF No. 609 Sq., piloted by F/O Paul A. Baillon (KIA), over the Needles at the western end of the Isle of Wight. Shot down 5 minutes later south of the Isle of Wight by F/O John Charles Dundas of RAF No. 609 Sq. He parachuted into the Channel but his body was never recovered. Wicks wingman, Hptm. Rudi Pflanz, shot down Dundas over the Channel the same day. Wicks body was not recovered. On 22 November, 1939, Wick downed a French Curtiss Hawk H-75A near Bitsch/Phalsbourg while in 3/JG-2, one of JG-2s 1st WWII victories. His 2nd & 3rd, both LeO-451s in the Cambrai/St. Quentin area, 20 May, 1940. Nos.4-7, three Bloch 151s and a Morane 406 at Ham/Peronne on 5 June, 1940. His 8th & 9th, both Bloch 151s at Ham-Peronne on 6 June, 1940. Nos.10 & 11, a Bloch 151 and a Morane SW of Soissons on 8 June, 1940. Nos.15, 16 & 17, a Hawk-74, a Spitfire and a Hurricane over England on 11 August, 1940. A Hurricane & a Spitfire over Portland on 8/25/40. 5 victories on 10/5/40. 168 combat missions. Hoehler Personality Photo/Profile. Butler shows Wick serving also in JG-26.