1
Gänsler, Wilhelm
Ofw
5/22/1919
Oberndorf Württemberg
115
Observer/Gunner NJG-1 & NJG-4
Bf 110

RK(7/27/44)


Deutsches Kreuz - Gold(3/20/44)
EP(1/17/44)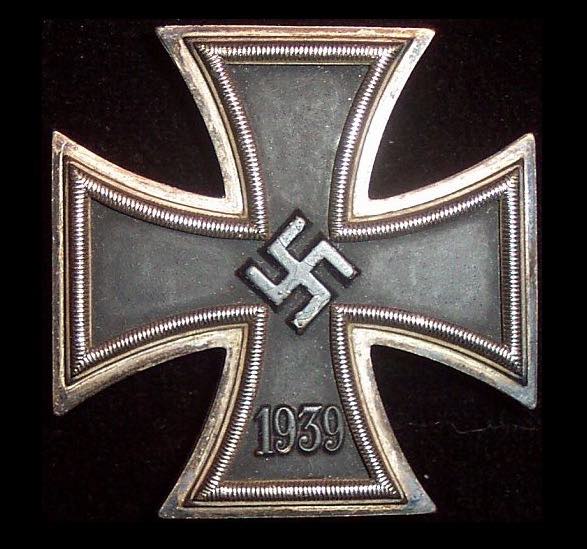 EK 1 & 2
Night Fighter Operational Clasp
Although not a pilot, he was the Night Fighters most successful gunner, and famous for his outstanding vision. He flew gunner for Ludwig Becker and Schnaufer, 150 missions. His victory participations were 17 with Becker and 98 with Schnaufer. Deceased 22 November, 1985. Photo
Archive Report
2
Handke, Erich
Ofw
11/2/1920
Darmstadt
59
IV/NJG-1, III/NJG-1
Bf 110 Radio Operator

RK(7/27/44)


Deutsches Kreuz - Gold(10/1/44)
EP(1/17/44)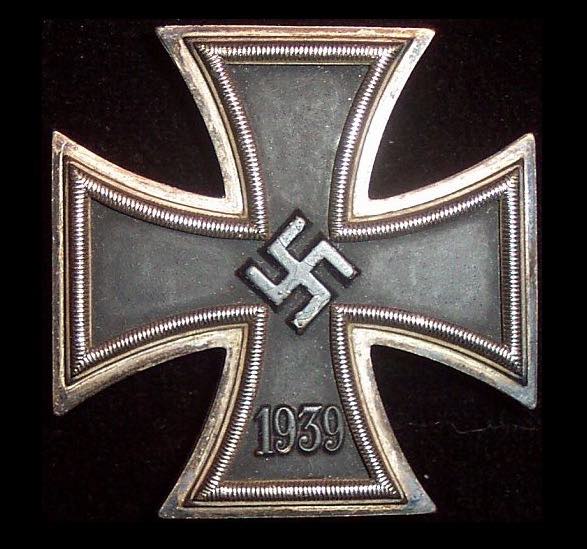 EK 1 & 2
Wound Badge
Night Fighter Operational Clasp
Although not a pilot, Handke flew 129 Night missions and therefore participated in the 59 victories. First 14 victories with Fw Schorsch Fraft (who was later killed), 8 with Heinz Schnaufer, until he found Martin Drewes, his definate driver, with whom he changed over to III Gruppe. Deceased 11 November, 1987.
3
Rumpelhardt, Friedrich Fritz
Lt
6/19/1920
Nordhalden bei Konstanz
100
II/NJG-1, NJG-4
Bf 110
RK(8/8/44)


Deutsches Kreuz - Gold(4/16/44)
EP(3/20/44)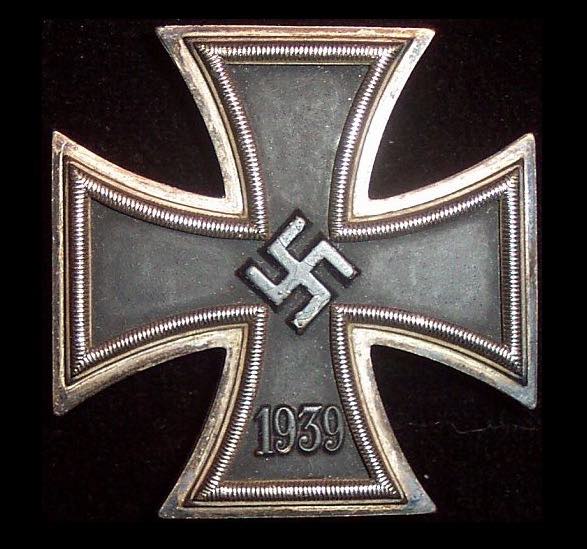 EK 1 & 2 Night Fighter Operational Clasp
The most successful Radio Operator. Flew with H. Schnaufer. Had been nominated for the EL 8 March, 1945. 130 missions. 100 Night victory participations. Flugbuch (10/42 to 2/45). Deceased 20 January, 2011 Kehl 9P. Bastin).
Archive Report
4
Schnaufer, Heinz Wolfgang
Maj
2/16/1922
Calw-Württemberg
121
5/NJG-1 (11/41), Stfkpt 12/NJG-1 (8/43), Kdr IV/NJG-1 (3/44-10/44), Kdr NJG-4 (10/44 to end)
Bf 110 Werk# 720240, Bf 110E-2 "G9 + DC" (6/42 when scoring his first victory, a Halifax), Bf 110G-4 Werk # 720260 "G9 + EZ" & "G9 + EF" in IV/NJG-1, Do 215, He 219 in IV Grp, Bf 110G-4 Werk # 180850 "3C + BA" in NJG-4, Bf 110G-4 "G9 + BA" (last ac flown & now in Imperial War Museum, London)
RK(12/31/43)-Br(10/16/44)


Deutsches Kreuz - Gold(8/16/43)
EP(7/26/43)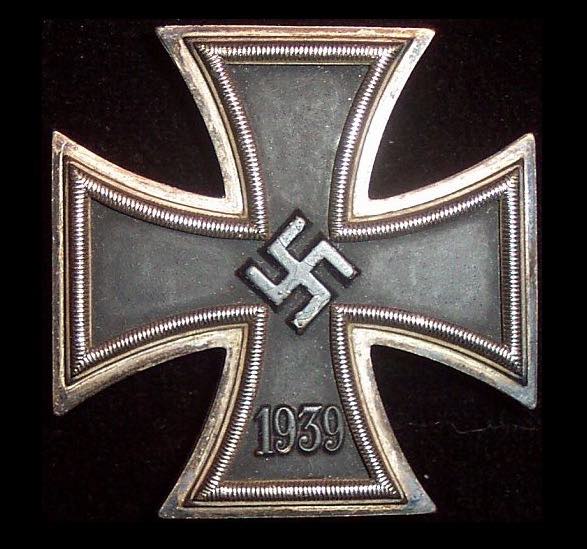 EK 1 & 2
Wound Badge
Night Ftr Oper Clsp w/Pendant
Top Night Fighter Ace with only 164 sorties! He was nicknamed "The Phantom of St. Trond" (Belgium) by the British. Suffered only one wound during the entire war. Battle of the Bulge pilot. His R/O was Lt. Rumpelhardt (RK-8/8/44, EK 1). EL 6/24/44. S 7/30/44. His Gunner was Ofw Wilhelm Gänsler (RK-7/27/44). 114 victories known to be bombers. His 50th victory, a "4 mot" E of Dortmund on 25 March, 1944, was the 500th victory of IV/NJG-1. His 60th, a Halifax 15 km SW of Arnheim on 28 April, 1944. Four Lancasters on the night of 23 September, 1944 in the Dortmund/Munster areas. His greatest success came on 21 February, 1945, when he downed nine RAF Lancasters, Nos. 108 to 116, seven in 19 minutes, and one unconfirmed. Nos 117 & 118, both Lancs on 3 March, 1945. His last three victories, Nos. 119 to 121, all Lancasters on 7 March, 1945, his last combat mission. His last flight was on 9 April, 1945. His AC tail fin with victory marks is on display at the London Imperial War Museum. After the war, he managed the families wine business at Calw until his death. He died in an automobile accident, 15 July, 1950 in Bordeaux France (P. Bastin).


Schleswig, Germany, 19 June 1945. Major Schnaufer's Me 110. Informal group portrait of a Handley-Page Halifax crew of No. 462 Squadron RAAF standing next to an Messerschmitt Me 110G-4 aircraft (G9+BA). Identified are, left to right: Flight Lieutenant M. Langworthy (pilot), Flight Sergeant Mitchell (gunner), Ray (bomb aimer), Flying Officer Ivan Campbell (navigator), Flight Sergeant Ted Casey RAF (engineer), unidentified (gunner), Warrant Officer Mick O'Brien (wireless operator). The Me 110 tail fin bears 121 emblems made up of small rondelles next to an aircraft and a date, representing the number of Allied aircraft destroyed by the pilot, Major Wolfgang Schnaufer of NJG 4. The tail fin is held in the Australian War Memorial's collection. (courtesy 462 Squadron RAAF website)
Archive Report
Archive Report
Allied Losses Database Lancaster DV300
Operational Record
Bio